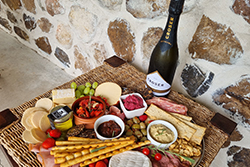 Food & beverage
To enhance your stay at Kanimbia we have available several food & wine experiences that you may choose from. Let us do the preparation for you so that you can enjoy the peace & quiet more fully.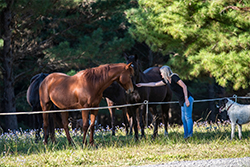 animals
A trip to a Kanimbia is not complete without meeting all of our local wildlife and our extremely friendly "Fur Staff"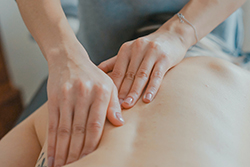 MASSAGE
For the ultimate relaxation why not book one of our local lessons for a massage inside your Safari tent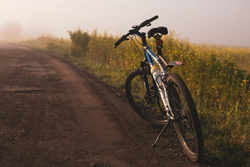 BIKE HIRE
For those who enjoy a bit of action why not hire one of our bikes to explore the local area a little further
Proposal packages
Create your own proposal package.
Please call us to create your own special occasion.
POA
"Such an incredible few nights at Kanimbia. The whole thing was perfect! All the comforts of a 5 star hotel room – they have thought of everything for a beautiful glamping experience. Cannot thank Ceri and Fiona enough for a wonderful stay. What you have created is truly special, thank you for sharing it with us."
Ericas
November 2020